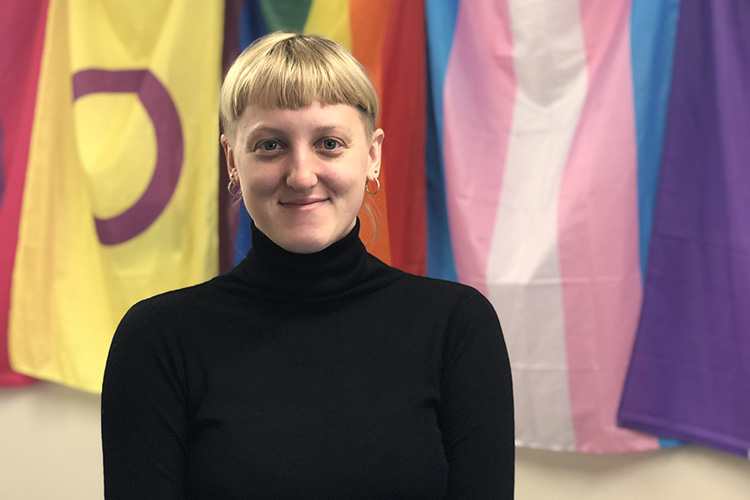 Frances Arns
Executive Director
(She/Her)

While I was born in Wellington, I spent most of my childhood (and now adult life) in Auckland. In the middle of that, I spent four years (from age 14-18) at a boarding school called Iona in the Hawke's Bay.
When I finished school I did a Bachelor of Commerce, majoring in Accounting and Management at the University of Auckland. From there I spent three years at ASB, working in a variety of roles across strategy and finance, and chairing ASB's LGBTI network group. Working with RainbowYOUTH through the Unity group exposed me to the incredible work RY does, and gave me the chance to meet some of the great people running and supporting the organisation.
Having had a privileged upbringing as a queer person in Aoteroa, I want to use my skills and experience to help support queer and gender diverse youth, and continue working towards achieving RainbowYOUTH's vision. The organisation is already having such a huge impact, and I am excited to see what the future holds for us!
Outside of work, I love experimenting with vegetarian and vegan food, and I have a side project making and selling vegan pies. I'll also admit that my guilty pleasure is watching Shortland Street.